'Hoss'pitality' Comes From Happy Employees!
At Marzoni's, we firmly believe our success lies in our cooks, servers, managers, and other employees.  That's why we place such a great emphasis on career development, and why we make every effort to create an environment where our guests and employees feel like a valuable part of our family.
From the kitchen to the dining room, we are a hard working team helping each other deliver a great guest and work experience.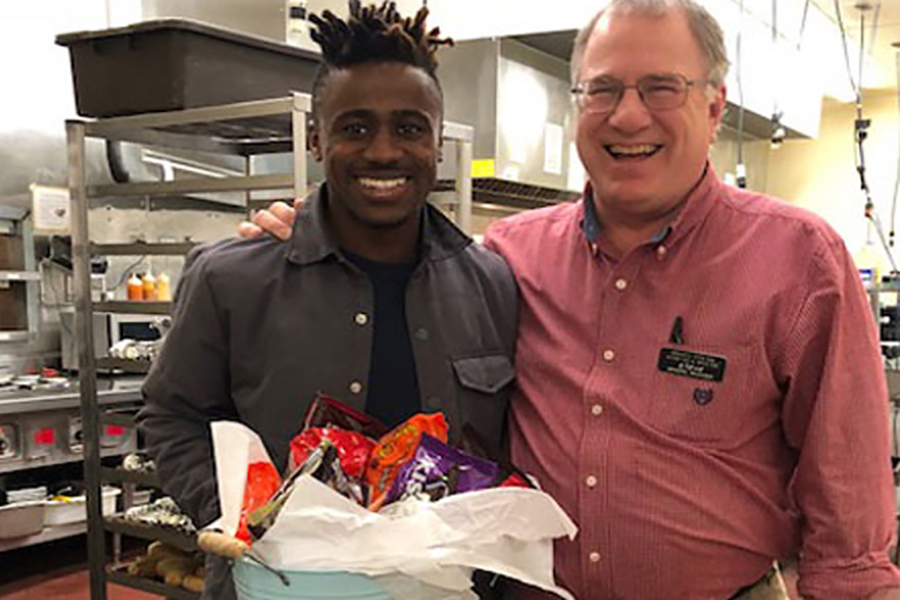 We are surrounded by some amazing individuals!
Click here to view some of the amazing people we have the pleasure of working with.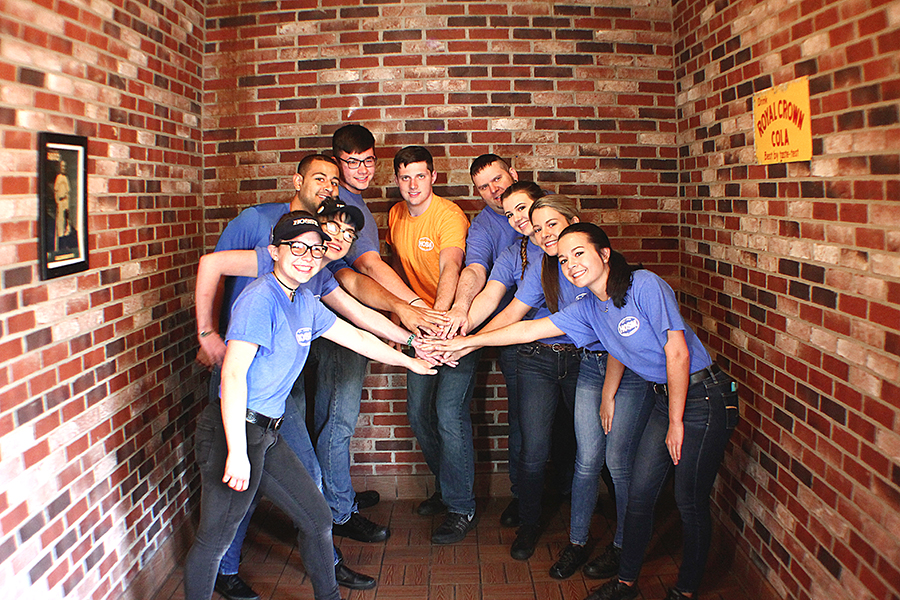 People often spend as many waking hours at work as they do at home – where and who you spend that time with is up to you.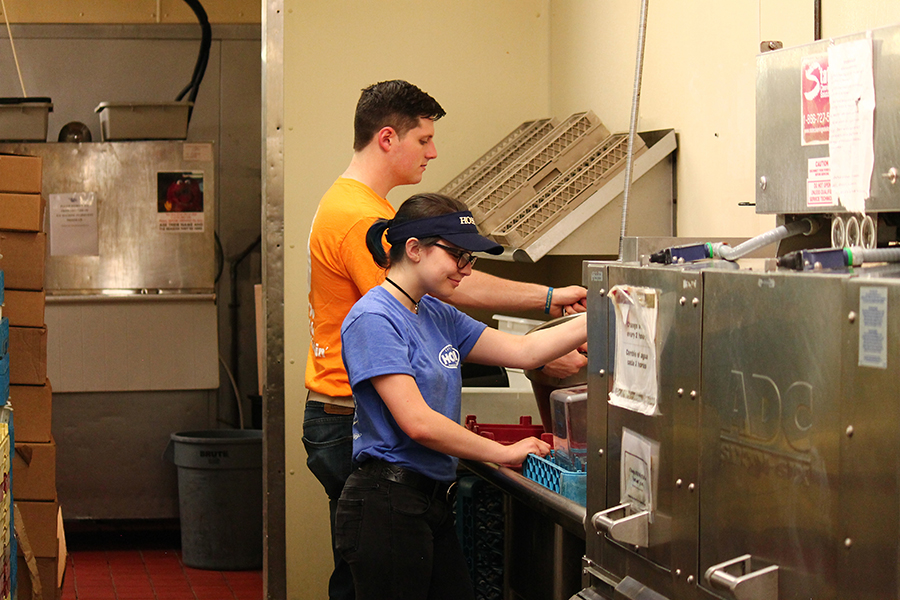 We are more than just a business in the community – we believe we are part of the community.
Click here to view some of the amazing things we have been involved in.