Good Beer Marzoni's Style
On any given day, our seven signature beers are on tap at every Marzoni's location, but each location may also offer additional seasonal brews. All of our beers are brewed using the utmost care and quality ingredients. We're very proud of our product and thrilled to be a part of a blossoming American industry.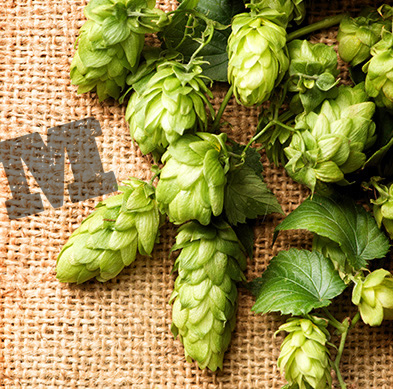 According to the Brewers Association, only eight craft brewers existed in the U.S. at the start of 1980. As of June 1, 2013, though, there were over 2,800 craft breweries in operation and more than 1,500 breweries in development. "Truly craft brewers and craft beer drinkers are participants in a revolution. There has never been a better time or place to drink beer than in the U.S. right now."
And we couldn't agree more!
Opening in November of 2003, Marzoni's Brewery became Blair County's only existing brewery. We now have a production capacity of 1000 barrels a year translating into 2000 half kegs. From our bottling and kegging line, we service all of our Marzoni's locations. We also sell our beers to various bars, restaurants, and distributors throughout Pennsylvania.
Our Brewmaster, Bill Kroft, has a passion for brewing consistently great beer in a variety of styles. He has personally brewed every batch of our beer since our inception, which totals to more than 75 different types of ales and lagers.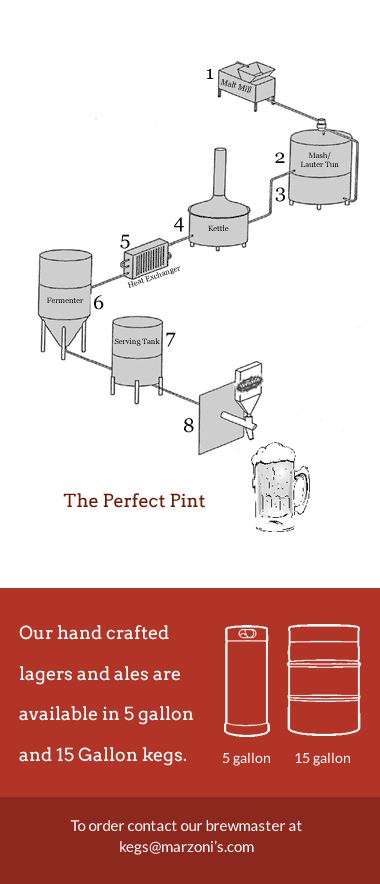 To start the brewing process, bags of various types of malted barley are dumped into the malt mill and cracked open (not ground) between two adjustable steel rollers to create "grist." The grist is then transferred to the hopper by an auger. The grist then drops by gravity from the hopper into the mash tun.
As the grist falls into the mash tun, it is mixed with hot water and stirred by the brewer to create the "mash." The mash then remains in the mash tun for a period of time at this elevated temperature to cover the starches to simple sugars. The sugary liquid created from the mash is now called "wort" (pronounced "wurt").
The wort seeps through the grain bed over to the boiling kettle. This process is called "lautering." More hot water is then sprayed over the grain to rinse the remaining sugars out of the grain husks and bed into the kettle; this is referred to as "sparging."
Once the wort is pumped over to the boiling kettle, it is brought to a full boil. At this point, the hops are added at various times to add bitterness, flavor, or aroma.
The wort is then pumped from the kettle through the plate (heat) exchanger "wort chiller" to bring the temperature rapidly down from boiling to around 80 degrees Fahrenheit (the temperature yeast is able to thrive in).
From the wort chiller, the wort is pumped into one of our fermentors. Here, select strains of yeast are added ("pitched") in the wort; this is when the fermentation process begins. The yeast consumes a portion of the sugars in the wort and converts them into alcohol and carbon dioxide.
The yeast is then removed, and the beer is carbonated. The beer is then transferred into our serving tanks in our beer cooler.
From here, our beer is dispensed directly to the tap stations on the bar for the freshest beer around!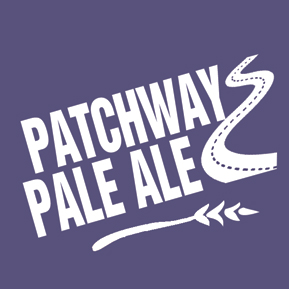 Patchway Pale Ale
A classic American-Style Pale Ale brewed with Centennial and Cascade hops. This amber colored beer is dominated by its noticeable but balanced hop flavors.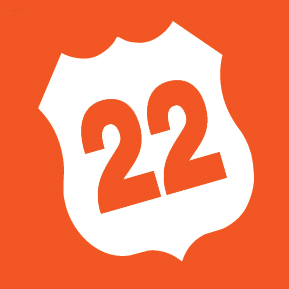 Highway 22 Wheat
An unfiltered American-style wheat, this light bodied beer pours hazy yellow and pleasantly tart with hints of citrus in the finish. Great with or without the lemon.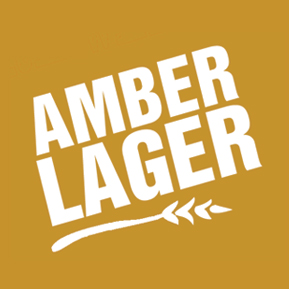 Marzoni's Amber Lager
Brewed with Pilsner, Munich, Crystal and Wheat malts, this lager has a dominant malty sweetness with notes of toffee and caramel in the finish.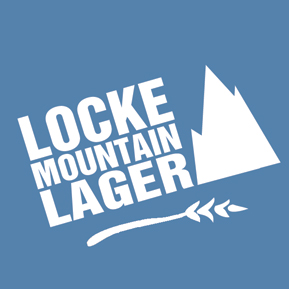 Locke Mountain Lager
Our lightest offering, we brew this beer with 100% Pilsner malt to create a refreshing highly drinkable golden beer.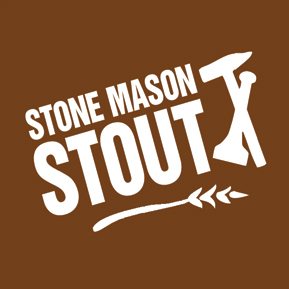 Stone Mason Stout
An English-style stout, this beer is brewed with lactose, brown sugar, and seven different malts that give it a full body with hints of chocolate, roasted coffee and espresso.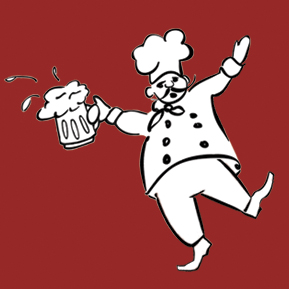 Stumblin' Chef Belgian-Style Tripel
Hazy Gold in color, this beer is deceptively light with a malty honey-like sweetness. The Belgian yeast gives it notes of tropical and citrus fruits and a subtle spiciness that gives way to a warming alcohol finish.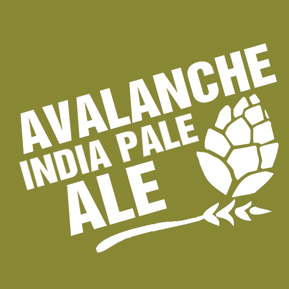 Avalanche I.P.A.
Brewed with Amarillo, Centennial and Chinook hops, this beer is full bodied and loaded with hop flavor and aroma.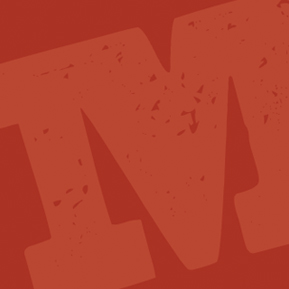 Brewers Choice
Ask your server for seasonal selections.