Good Beer and Enticing Wines and Spirits
We like to let flavors make their presence known. So we provide a wide variety of drinks that perfectly complement our entrees.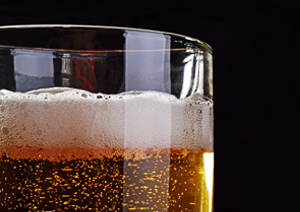 Beer
Marzoni's brews beer right on the premises using the finest ingredients available. Our beer is dispensed directly from chilled tanks to the bar for the freshest beer around! Our seven signature beers are served at each Marzoni's location, but additional seasonal brews may also be available.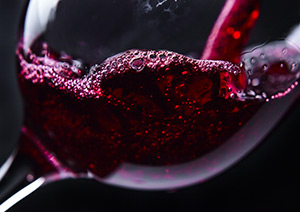 Wine
Marzoni's also makes a concerted effort to offer a diverse wine list with selections from acclaimed domestic and international wineries. Our premium wines pair well with any course and any personal preference to help make your meal even more enjoyable.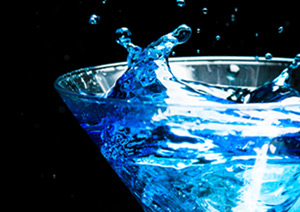 Mixed Drinks
For those wanting to infuse a little variety in their evening, Marzoni's also offers a full line of liquors and spirits. Whether you're looking for an apéritif to kick off your dinner right or a cocktail to enjoy with your meal, you can count on us to produce just the right blend.