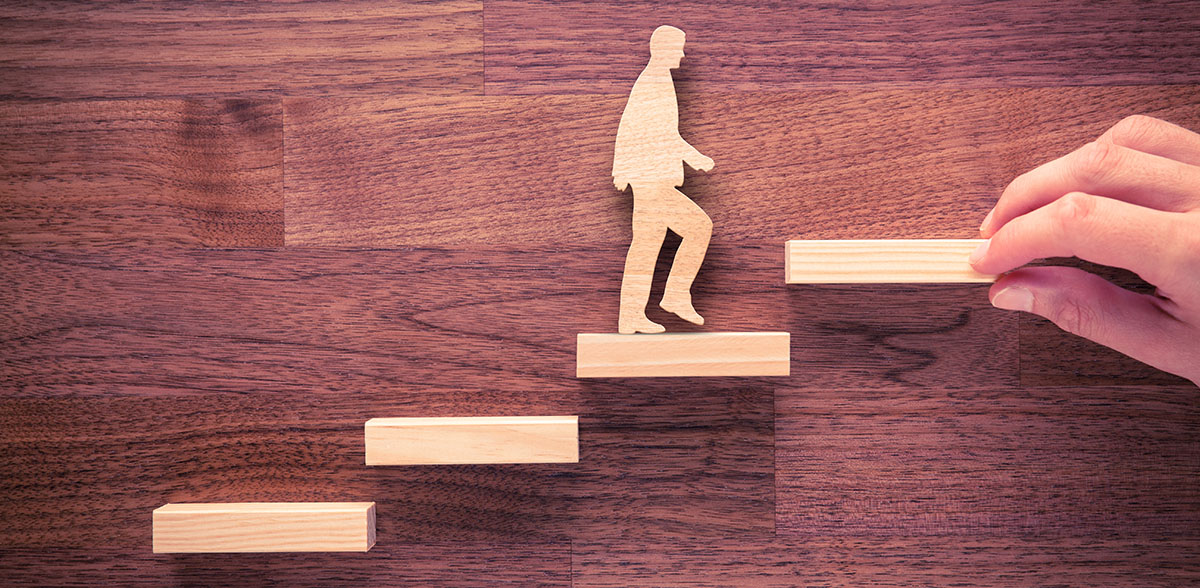 REAL EXPERIENCE / REAL OPPORTUNITY
Whether you are starting out in the work world, rejoining the workforce, or looking to develop a long-term career in the hospitality industry, Marzoni's offers a variety of opportunities.
Along the way, you may find yourself progressing into one of our Crew Lead positions, one of our Department Manager positions, or even entering into our Manager Career Development program.
Where Could This Opportunity Take You?
Half of all adults have worked in the restaurant industry at some point during their lives
1 in 3 Americans got their first job experience in a restaurant
8 in 10 restaurant owners say their first job in the restaurant industry was an entry-level position
9 in 10 restaurant managers started in entry-level positions